Publish your book everywhere.
Embrace Your Readers To Buckle-Up For A Thrilling Ride!
We have experienced thriller book writers who come up with original concepts for your book to stand out in the crowd. So, if you are struggling with writing your brilliant concept on paper, sit back and relax as our professional thriller and suspense book writers are at your service to assist you in writing your next masterpiece!
Hire The Best Thriller Writers
In this competitive world of literature, we aim to unleash your true potential with our Thriller and Suspense Book Writers!
Quick Turnaround
Time
We know the value of your time, and every second you spend with us is valuable to both you and us. We have well-trained and experienced thriller book writers who understand the importance of time management. They stick to your preferred deadline and accomplish their tasks within no time to keep a value for your work.
Professional Suspense Book Writers For Hire
Writers Clique's creative thriller writers have the abilities, expertise, and knowledge to develop an engaging storyline that outshines among your reader to become the next best-seller while offering your readers the thrill they expect from your side. Thriller and suspense book writing can be an intimidating task for you if you lack the required writing skills. So, if you have a fantastic storyline in your mind, you are more than welcome to partner with our experienced comic writers and develop a masterpiece ready to be published.
Personalized
Assistance
At Writers Clique, we consider our clients to be business associates. We strive to thoroughly grasp your speech's specific needs and writing suggestions in order to make your day unique and leave a lasting impression on your audience!
Hook Your Readers For An Enthralling Ride With Our Thriller Book Writers
Our team consists of the top thriller and suspense book writers that aren't afraid to push the boundaries in order to create a masterpiece. Our thriller book writers have the ability to design and craft amazing stories that leave readers speechless, whether it comes to short stories or full-length books. Today's thriller and suspense genres have more importance than only being exploited in the entertainment sector.
Many enthusiastic authors let their imaginations run wild and come up with fantastic ideas, but they often lack the skills necessary to write a captivating work of fiction. This is where we come to the rescue. We provide you the opportunity to connect with top suspense and thriller writers and get a whole bundle of fantastic thriller book writing services.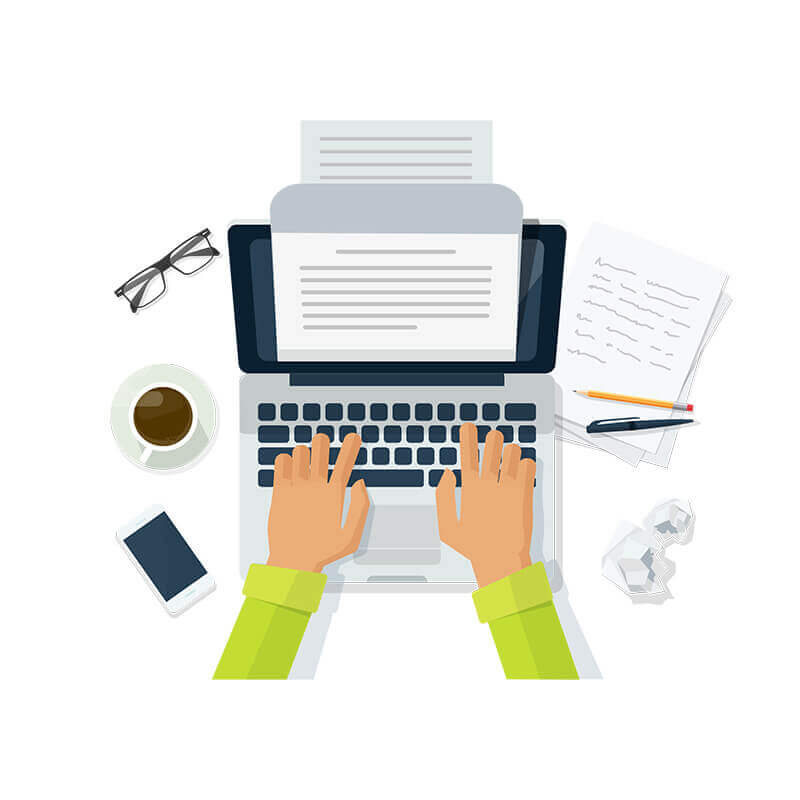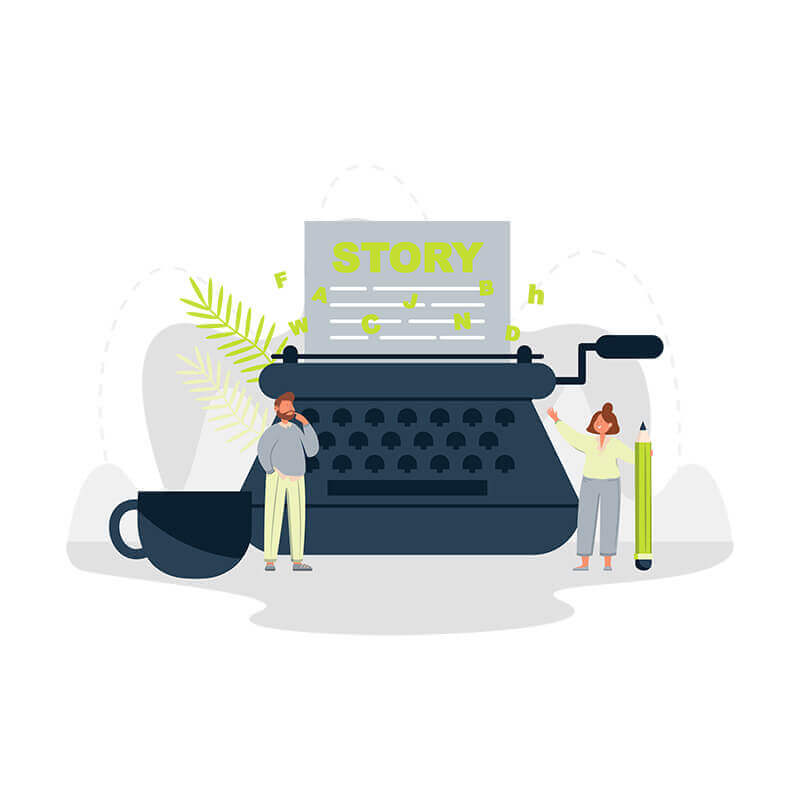 Fascinate Your Readers With Our Outstanding Suspense Book Writing Services
Make your dream of being a well-known thriller book writer a reality with our excellent suspense and thriller book writing services. Our experts will assist you in articulating your incredible experiences and transforming them into an insightful and innovative novel that will help you create your name as a great published author. Our team of thriller book writers can craft any type of novel aesthetically and imaginatively while claiming the mastery of words in order to provide your audience with a thrilling rollercoaster ride.
We have employed the proficiency of some of the top thriller writers in the business to help you create the book of your dreams. Our team works hard to preserve your novel's quality and originality. Our writers try their best to develop the most engaging and exciting stories possible to entice your readers.
01
Experienced Ghostwriters
We provide our clients with outstanding ghostwriting services. Let our experienced ghostwriters write your story. They guarantee an exceptional copy with their creativity and make sure that the quality will never be compromised.
02
Privacy
Privacy is an important factor when it comes to ghostwriting services. We take firm actions to ensure the security of your data and information. In addition, we build trust and effective communication with our esteemed customers to offer professional writing services.
03
Affordability
There are no hidden charges or royalties on our ghostwriting service. Instead, we offer our customers flexible payment methods and affordable ghostwriting services.
04
Customer Satisfaction
We understand the importance of your time and money. Our ghostwriters receive feedback and critiques, are consistent with you, and bring accurately what you want. We will be with you and make any necessary changes until you are satisfied.
05
Dynamic Stories
Our ghostwriting services are the best writing services with the greatest storytellers and professional experts in the writing industry. And our book writers are inherently incomparable when it comes to storytelling.
06
24/7 Customer Support
We will designate a dedicated account manager to handle the project when you decide to work with us. However, if you need assistance outside of business hours, our friendly customer representatives can help.
Contact Us Today To Get Your Ghostwriting Project Started!
Delivering The Best Writing Services Online
Get In Touch Now!
A thriller is a kind of literature that combines aspects of crime, mystery, and drama. These books usually feature recurring characters and a continuing plot arc, and they frequently feature a detective or police officer. They are also usually tense and action-packed while leaving readers a thrilling reading experience with countless mysteries to build up suspense.
The outline can be longer or shorter depending on your book's structure. In our thriller novels, a chapter outline explains what will be covered and how it will be covered. To maintain track of your topic headings throughout each chapter, you can also include a table of contents.
Although the techniques for creating thrillers differ from one thriller writer to the next, here are some common guidelines that our thriller authors follow. A cliffhanger should be at the end of each chapter. In a thriller novel, readers must be concerned about what will happen next to your protagonist. They should be concerned about his safety at all times.