Publish your book everywhere.
Biography Ghostwriters For Hire
We have the best biography writers on board, and you have the ideas; therefore, working together will undoubtedly transform your concept into the next best-seller. We can turn the tables on you, and your idea will become the best biography ever written, rather than rotting in your minds as an idea.
Biography Writers For Hire
Bring You Thoughts Into Vision To Entice Your Readers With Our Exceptional Biography Writing Services
Quick Turnaround
Time
We know the value of your time, and every second you spend with us is valuable to both you and us. We have well-trained and experienced biography ghostwriters who understand the importance of time management. They stick to your preferred deadline and accomplish their tasks within no time to keep a value for your work.
Professional Biography Writers for Hire
Writers Clique's creative biography book writers have the abilities, expertise, and knowledge to develop an engaging storyline based on your subject's true-life experiences that not just outshines among your reader but also help you become the next best-seller author. Writing a biography can be an intimidating task for you if you lack the required writing skills. Your storyline would lack the professional essence. So, if you have gathered intensive knowledge about your subject and their life, you are more than welcome to partner with our experienced biography book writers and develop a masterpiece ready to be published.
Personalized
Assistance
At Writers Clique, we consider our clients to be business associates. We strive to thoroughly grasp your speech's specific needs and writing suggestions in order to make your day unique and leave a lasting impression on your audience!
Biography Writing Services That Convey Wisdom To The World!
A biography is a third-person description of a person's life published in chronological order. It develops a chronology of events and discusses a subject's family background, significant events, achievements, and essential moments in their life that molded their perspective.
If you want to write a renowned person's biography to enlighten the general public or someone whose life story can convey wisdom to your readers, you must do comprehensive research and successfully include all major events in order to do justice to the person and deliver the value your readers could anticipate.
Are you having trouble writing a biography? We are here to assist you! Our biography ghostwriters will write an engaging biography about your book's topic, using genuine sources to incorporate all of the major events in your subject's life.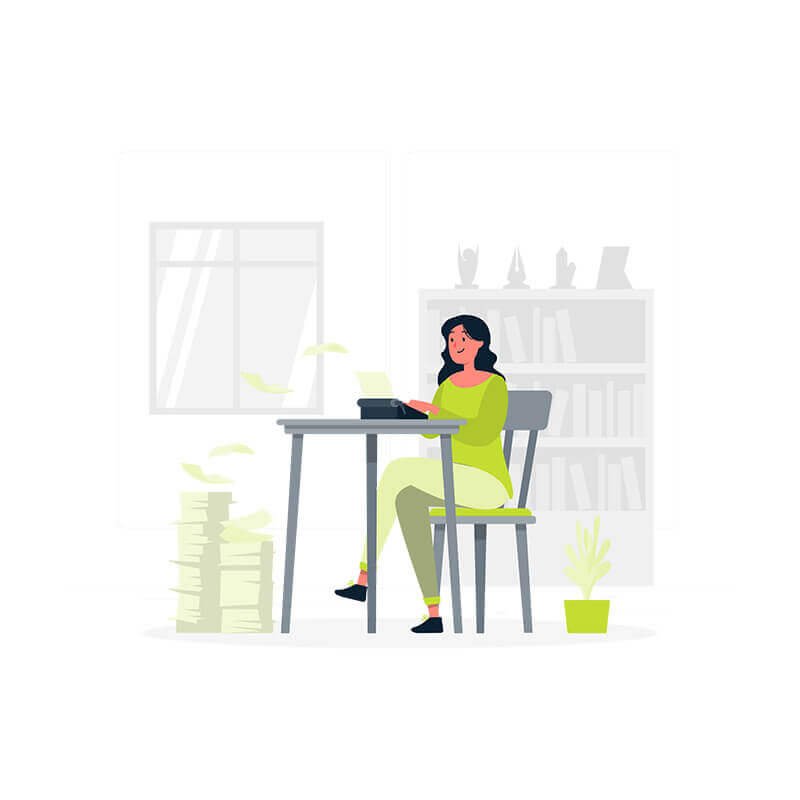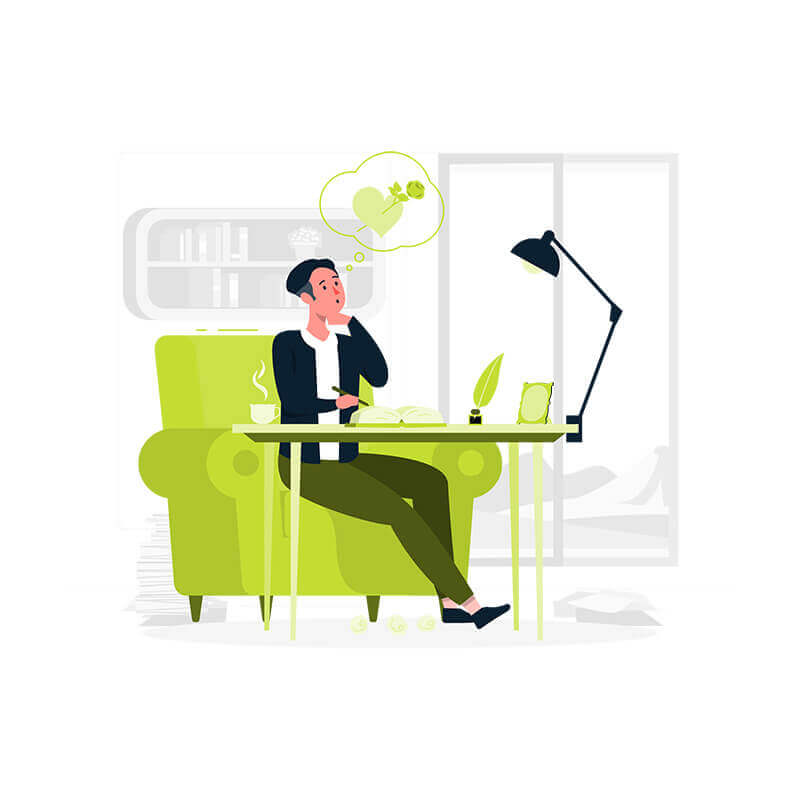 Elevate Your Game With Our Exceptional Biography Writers
Our biography writers come from various professions and experiences. They help struggling writers and others develop a well-written and comprehensive account of anybody they want to write about. They have the abilities and knowledge to offer you the best biography writing services, establish a trustworthy relationship with your audience, and successfully interact with you one-on-one since they are really interested in learning about your subject's story.
We use original sources to help us finish your stories, such as journals, records, diaries, recordings, and other material regarding the subject of your biography. To gain a deeper understanding of the individual, we also consult secondary media such as publications and films. So, if you are struggling while writing a biography, get in touch with one of our representatives to benefit from the industry's best biography writing services.
01
Experienced Ghostwriters
We provide our clients with outstanding ghostwriting services. Let our experienced ghostwriters write your story. They guarantee an exceptional copy with their creativity and make sure that the quality will never be compromised.
02
Privacy
Privacy is an important factor when it comes to ghostwriting services. We take firm actions to ensure the security of your data and information. In addition, we build trust and effective communication with our esteemed customers to offer professional writing services.
03
Affordability
There are no hidden charges or royalties on our ghostwriting service. Instead, we offer our customers flexible payment methods and affordable ghostwriting services.
04
Customer Satisfaction
We understand the importance of your time and money. Our ghostwriters receive feedback and critiques, are consistent with you, and bring accurately what you want. We will be with you and make any necessary changes until you are satisfied.
05
Dynamic Stories
Our ghostwriting services are the best writing services with the greatest storytellers and professional experts in the writing industry. And our book writers are inherently incomparable when it comes to storytelling.
06
24/7 Customer Support
We will designate a dedicated account manager to handle the project when you decide to work with us. However, if you need assistance outside of business hours, our friendly customer representatives can help.
Contact Us Today To Get Your Ghostwriting Project Started!
Delivering The Best Writing Services Online
Get In Touch Now!
A biography is a story of an individual's life written by a third party, whereas an autobiography is a self-written account of a person's life. Biographies detail all of a person's life experiences, including personal, professional, work, relationships, challenges, triumphs, and death.
Biography writing is a type of book writing and study that focuses on the lives of specific people. As a result, it focuses on developing personal histories and situating them within their social, political, and historical contexts in order to find and explain the impacts on a person's life.
Yes, you can. There are numerous biography book writers for hire called ghostwriters. They work with you to turn your ideas into the form of a book.