Publish your book everywhere.
Fantasy Book Writing Services Just A Click Away
There's never been a better moment to get started on your next eccentric fantasy story! We are on the verge of hearing all about it and getting to work on your masterpiece so it can become the next best-seller.
Fantasy Book Writers For Hire
We Aim To Get You The Recognition You Deserve With Our Outstanding Fantasy Ghostwriting Services
Quick Turnaround
Time
We know the value of your time, and every second you spend with us is valuable to both you and us. We have well-trained and experienced fantasy writers who understand the importance of time management. They stick to your preferred deadline and accomplish their tasks within no time to keep a value for your work.
Professional Fantasy Writers for Hire
Writers Clique's best fantasy writers have the skills, proficiency, and knowledge to develop an engaging storyline that outshines among your readers to become the next best-seller. Writing a fantasy book can be intimidating for individuals lacking the required writing skills. So, if you have a fantastic idea roaming around in your mind and want to write a fantasy novel, you are more than welcome to partner with our professional fantasy writers and develop a masterpiece.
Personalized
Assistance
At Writers Clique, we consider our clients to be business associates. We strive to thoroughly grasp your speech's specific needs and writing suggestions in order to make your day unique and leave a lasting impression on your audience!
Redefining The Ways, You Used To Write!
Our goal is to scintillate you by decoding your thoughts into premium content that completely engrosses your readers. Our best fantasy writers are guaranteed to take you to another realm as soon as you open your book. Our fantasy writers have acquired a love for fantasy story writing and are very good at it, drawing inspiration from the most prominent fantasy writers. There may be a long list of fantasy writers out there, but ours have the ability to produce not just a masterpiece but also something that the reader can relate to and hang on to.
Our team of skilled fantasy writers knows how to craft a book that proves to be a page-turner after it's published. Our fantasy writers think creatively, which aids in the development of captivating fantasy novels.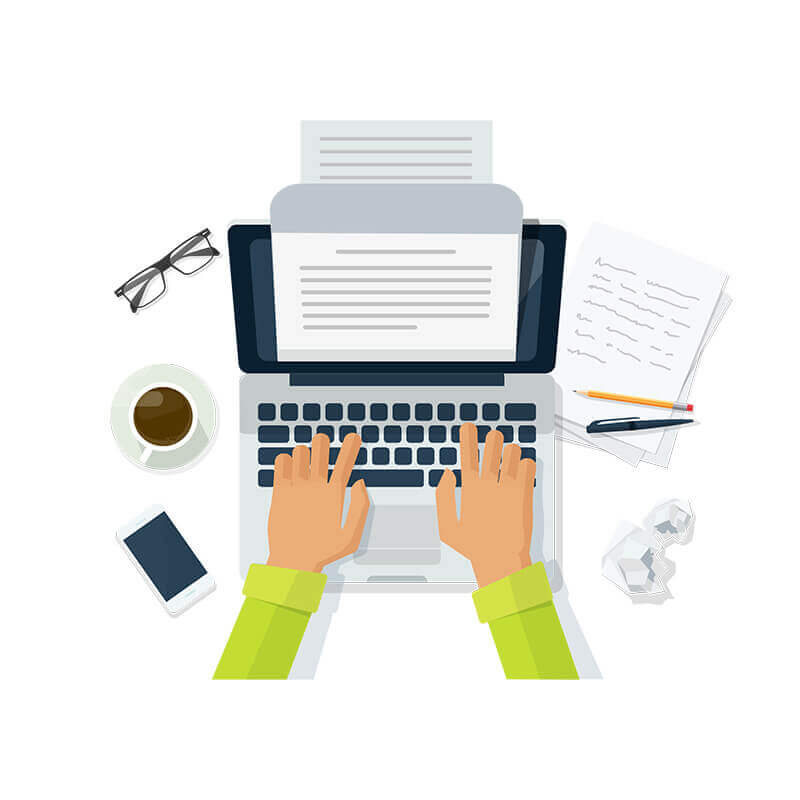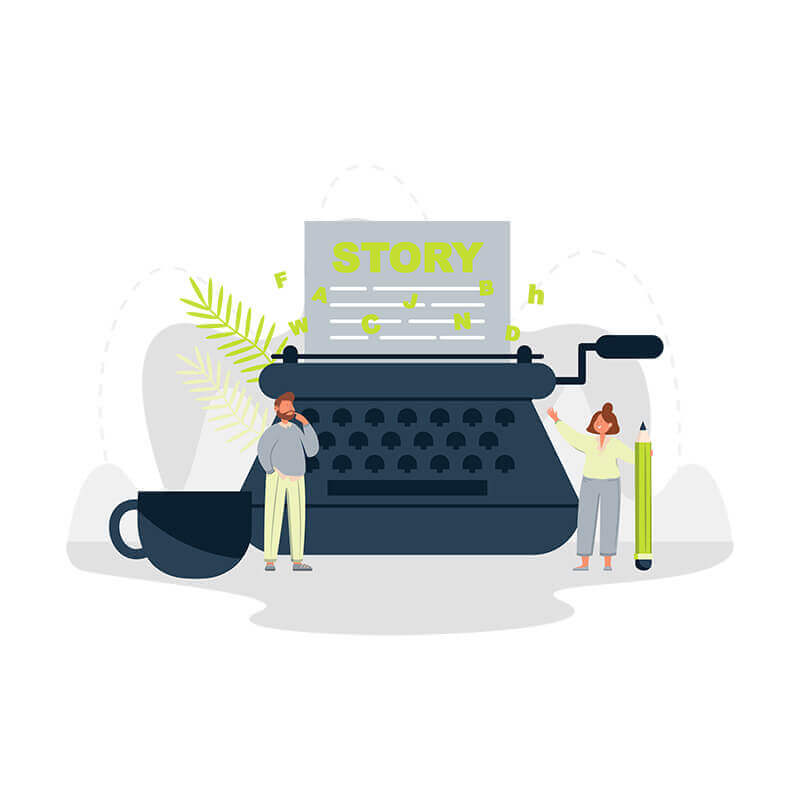 Raise Your Game By Collaborating With the Best Fantasy Writers
Our skilled fantasy writers understand which strategies and approaches to engage in order to offer the best fantasy book to your taste while avoiding going overboard with fantasy ideas. Our fantasy writers promise to take you on an amazing rollercoaster ride from your imagined world of fantasy ideas to actually authoring your own fantasy novel. Our fantasy writers will go to great lengths to compose a fantastic fantasy novel that grabs your reader's attention at a glance and captivates them.
Our fantasy writers are well-equipped, and our experts use cutting-edge technology to generate high-quality work. We strive for greater quality and perfection in our work at the most affordable pricing. Writers Clique devotes all of its resources to producing appealing manuscripts that will help you get the recognition you deserve. Furthermore, we understand how to expand your readership and attract your target audience in the most effective way possible.
01
Experienced Ghostwriters
We provide our clients with outstanding ghostwriting services. Let our experienced ghostwriters write your story. They guarantee an exceptional copy with their creativity and make sure that the quality will never be compromised.
02
Privacy
Privacy is an important factor when it comes to ghostwriting services. We take firm actions to ensure the security of your data and information. In addition, we build trust and effective communication with our esteemed customers to offer professional writing services.
03
Affordability
There are no hidden charges or royalties on our ghostwriting service. Instead, we offer our customers flexible payment methods and affordable ghostwriting services.
04
Customer Satisfaction
We understand the importance of your time and money. Our ghostwriters receive feedback and critiques, are consistent with you, and bring accurately what you want. We will be with you and make any necessary changes until you are satisfied.
05
Dynamic Stories
Our ghostwriting services are the best writing services with the greatest storytellers and professional experts in the writing industry. And our book writers are inherently incomparable when it comes to storytelling.
06
24/7 Customer Support
We will designate a dedicated account manager to handle the project when you decide to work with us. However, if you need assistance outside of business hours, our friendly customer representatives can help.
Contact Us Today To Get Your Ghostwriting Project Started!
Delivering The Best Writing Services Online
Get In Touch Now!
Fantasy writing is a type of speculative fiction that takes place in a fantastical realm or cosmos. Real-world myths, legends, fables, and folklore are frequently used as sources of inspiration for fantasy writers. The ancient tales and legends that were passed down orally are transformed into literature, with the writer adding extra flavors.
Today, there are a large number of fantasy writers available for hiring on many freelancing websites all around the world. However, hiring fantasy writers from an outstanding fantasy writing service like Writers Clique, on the other hand, is a more discrete way to reduce the risks posed by unverified writers. You don't have to be concerned about anything when you employ the best fantasy writers at Writers Clique.
As an author, you hold all the rights to your work. We prefer it this manner because we are a ghostwriting service. You take full credit for the job and keep it. We don't ask for any royalties as it's your book, and it will remain so. You control all rights to your book, and you are free to use those rights in any way you see fit.