Publish your book everywhere.
History Book Writers For Hire
At Writers Clique, professional history book writers come up with original ideas for your book to stand out in the crowd and become the next best-seller with our superior history writing services.
Hire A History Writer Online
Gain A Competitive Edge With Our Outstanding History Writing Services
Quick Turnaround
Time
We know the value of your time, and every second you spend with us is valuable to both you and us. We have well-trained and experienced history writers providing creative history writing services and understand the importance of time management. They stick to your preferred deadline and accomplish their tasks within no time to keep a value for your work.
Professional History Ghost Writers for Hire
Writers Clique's creative history writers have the skills, proficiency, and knowledge to develop an engaging storyline that outshines among your readers to become the next best-seller. History writing can be intimidating for individuals lacking the required writing skills. So, if you are willing to craft a historical masterpiece, you are more than welcome to partner with our qualified history writers and craft a masterpiece that will be remembered for a long time!
Personalized
Assistance
At Writers Clique, we consider our clients to be business associates. We strive to thoroughly grasp your speech's specific needs and writing suggestions in order to make your day unique and leave a lasting impression on your audience!
A Team Committed To Excellence!
Historical fiction is a unique genre with its own set of quirks, problems, and potential. Exploring the past may be intimidating, which is why history writers demand specialized assistance from editors who are experts in their field.
While writing, details are important, but they are especially important in history book writing. If you want to craft a historical book, you will have to put in a lot of time and effort, as well as maybe a lot of money, to make sure your historical facts are correct. Using voice inflections is a delicate skill that may either blend in with the rest of the text or surprise readers.
Our team combines a dedication to storytelling brilliance with great enthusiasm for history book writing. Our goal is to provide professional assistance at every level of your writing career. Specialized historians who create history books know what works and what needs to be investigated and assessed. They contribute to the realism of characters by giving them unique voices, vocabularies, and inflections. History book writers will examine everything and will find flaws that editors who aren't familiar with the field would overlook.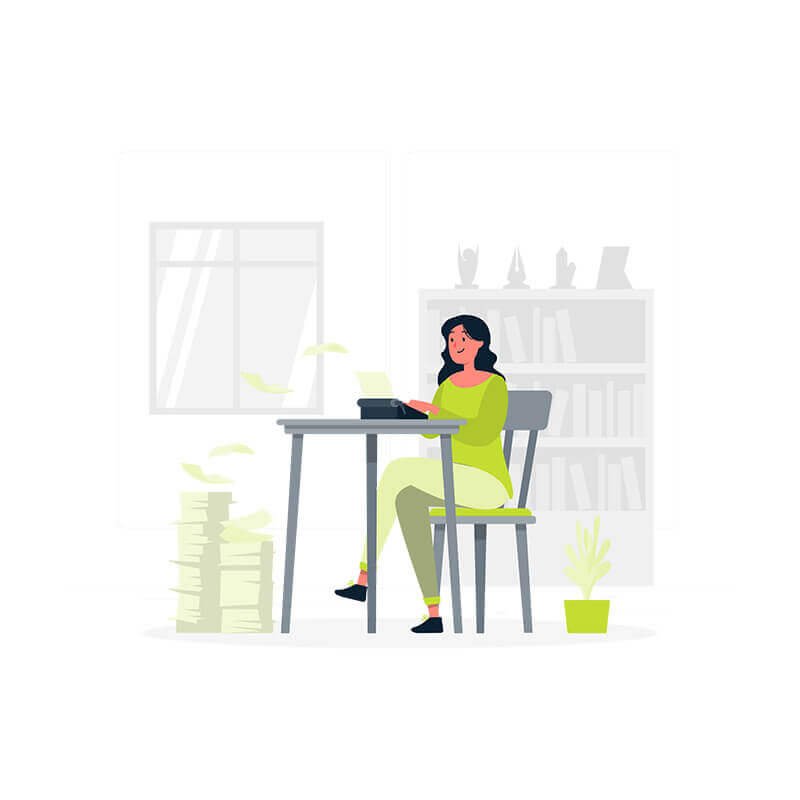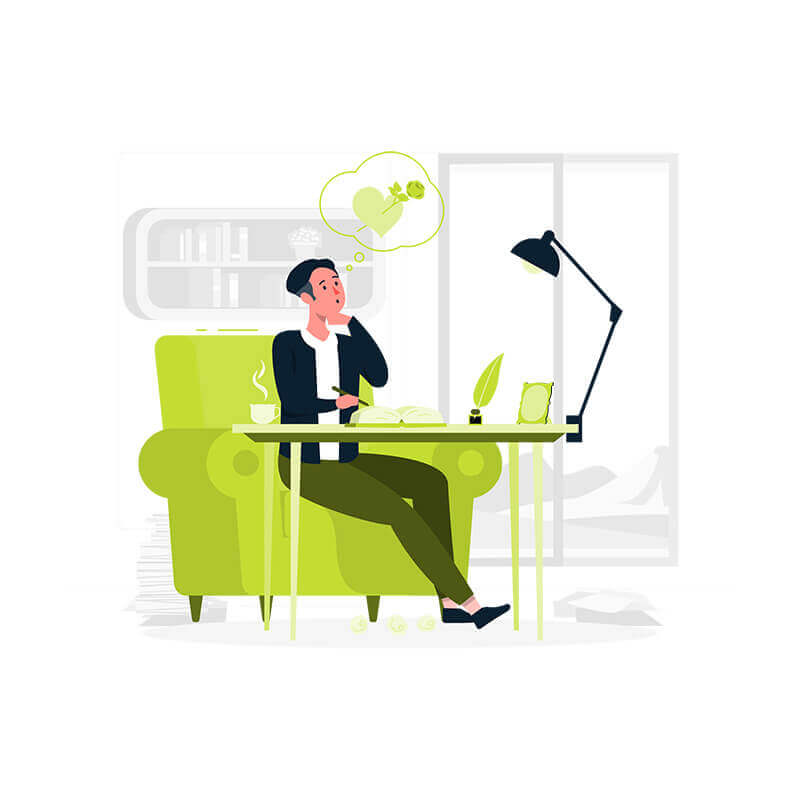 Collaborate With Us To Unleash Your True Potential
These days, hiring history book writing services is rather common. Many authors, however, struggle with the interpretation and writing of historical literature since it is deep and complex. As a result, if you want assistance with your history book, do not hesitate to partner with our highly experienced history book writing professionals. Therefore, when you hire us to craft your history book, you can be assured that your book will be evaluated by someone who has mastered the art of writing and that it will be one of the best-written books on the market today.
Our writers and editors at Writers Clique ensure your book's success across several platforms. Our editors will review your work for spelling and grammatical issues, while our ghostwriters will go over your narrative, characters, and other details. All of our work is edited before it is published, so you will be confident that you will receive a book ready to go right out of the publishing gate!
01
Experienced Ghostwriters
We provide our clients with outstanding ghostwriting services. Let our experienced ghostwriters write your story. They guarantee an exceptional copy with their creativity and make sure that the quality will never be compromised.
02
Privacy
Privacy is an important factor when it comes to ghostwriting services. We take firm actions to ensure the security of your data and information. In addition, we build trust and effective communication with our esteemed customers to offer professional writing services.
03
Affordability
There are no hidden charges or royalties on our ghostwriting service. Instead, we offer our customers flexible payment methods and affordable ghostwriting services.
04
Customer Satisfaction
We understand the importance of your time and money. Our ghostwriters receive feedback and critiques, are consistent with you, and bring accurately what you want. We will be with you and make any necessary changes until you are satisfied.
05
Dynamic Stories
Our ghostwriting services are the best writing services with the greatest storytellers and professional experts in the writing industry. And our book writers are inherently incomparable when it comes to storytelling.
06
24/7 Customer Support
We will designate a dedicated account manager to handle the project when you decide to work with us. However, if you need assistance outside of business hours, our friendly customer representatives can help.
Contact Us Today To Get Your Ghostwriting Project Started!
Delivering The Best Writing Services Online
Get In Touch Now!
People hire history writing services to help write their book for numerous reasons. Maybe they are unaware of what's important to include in the book or maybe they have not much expertise in writing a compelling history memoir.
A history memoir is a story about how an author shares his or someone else's past experiences and observations.
Writing a history memoir aims to discover the meaning of an event or sequence of events from history.