Publish your book everywhere.
Poem Writing Services Just A Click Away!
Writers Clique is a one-stop destination for poem writers. Our impeccable poetry writers guarantee an overwhelming writing experience to let your audience delve into your imaginations!
Hire A Poem Writer Online
Redefining Your Thoughts With Our Outstanding Poem Writing Services
Quick Turnaround
Time
We know the value of your time, and every second you spend with us is valuable to both you and us. We have well-trained and experienced poem writers who understand the importance of time management. They stick to your preferred deadline and accomplish their tasks within no time to keep a value for your work.
Professional Novel Ghost Writers for Hire
Writers Clique's creative poem writers have the skills, proficiency, and knowledge to develop engaging poetry or a poetic book to amuse your readers to make it the next best-seller. Poetry writing can be intimidating for individuals lacking the essential writing skills. So, if you have a poetic mind, you are more than welcome to partner with our experienced poetry writers and develop a masterpiece ready to be published.
Personalized
Assistance
At Writers Clique, we consider our clients to be business associates. We strive to thoroughly grasp your speech's specific needs and writing suggestions in order to make your day unique and leave a lasting impression on your audience!
Develop An Unrealistic Connection With Your Audience!
When you hear the terms "poem" or "poetry," what comes to your mind first? These phrases frequently summon up images of passion, love, sensitivity, affection, inspiration, and freedom of expression — and poetry can take many other forms. As a renowned poem writing service, we understand that poetry writing is a genuine form of art, as it takes a specific ability and a unique mindset to be able to dedicate one's emotions and ideas to the lines and rhymes that compose a wonderful poem. Few individuals can accurately describe the skill of poetry writing since it stems primarily from the writer's heart but also from their minds.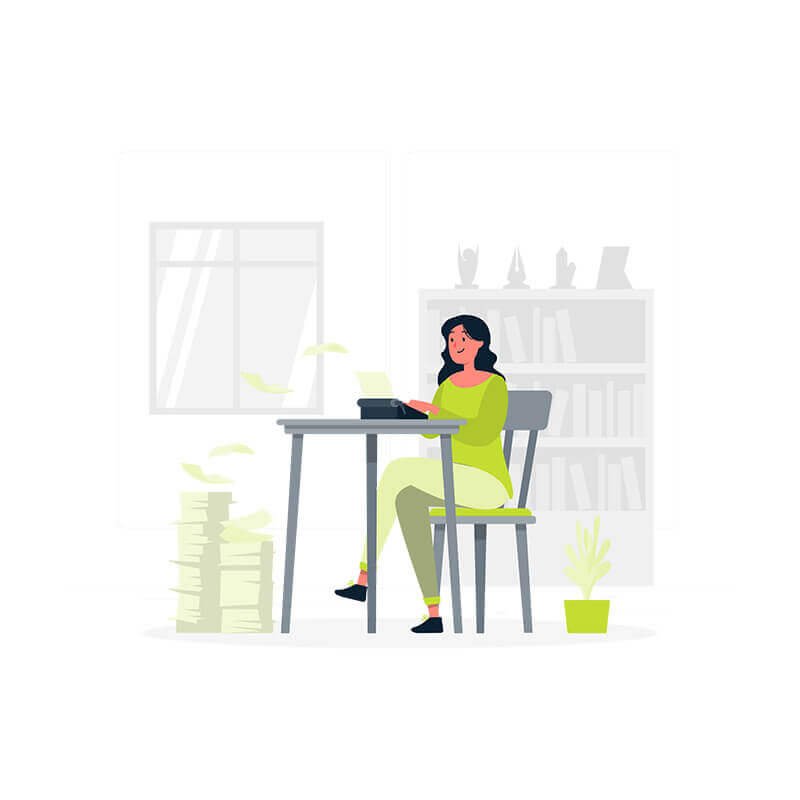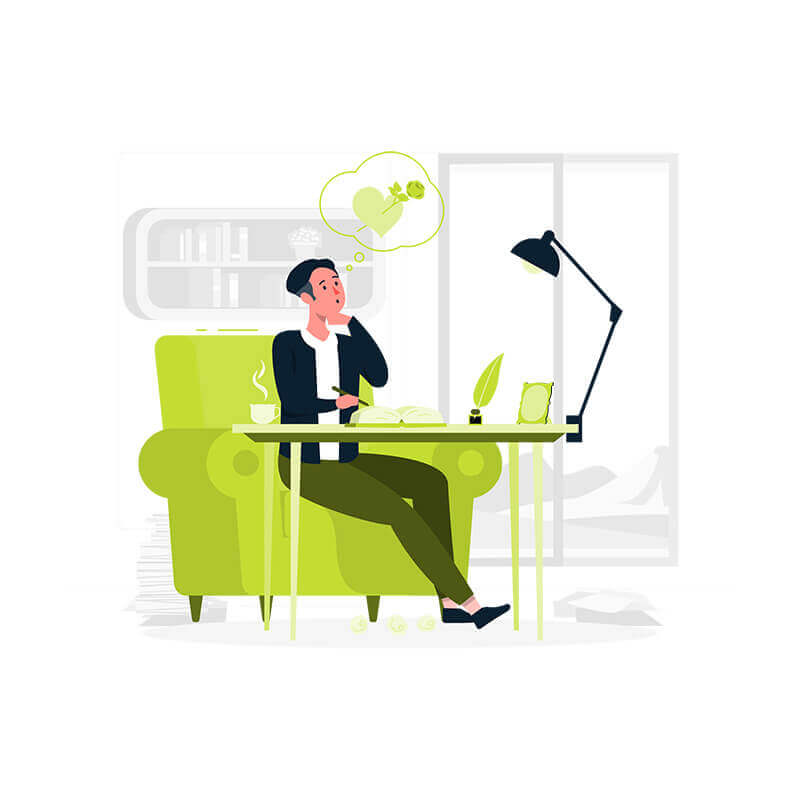 Raise Your Game With Our Professional Poetry Writing Services
Poetry writing is a gift, a talent, and a heavenly skill. It can either be present or absent. It's up to you whether you like it or not. Between these two categories of people, there is a great difference. So, which side are you on? Those who compose poetry effortlessly and joyfully pour their hearts and souls into each word, filling the lines with rich meaning and embellishing them with lovely rhymes and rhythms. We are fortunate to have these individuals as part of our poetry writing service. They not only know how to craft poems on a wide range of topics but will also do it quickly and passionately for you.
01
Experienced Ghostwriters
We provide our clients with outstanding ghostwriting services. Let our experienced ghostwriters write your story. They guarantee an exceptional copy with their creativity and make sure that the quality will never be compromised.
02
Privacy
Privacy is an important factor when it comes to ghostwriting services. We take firm actions to ensure the security of your data and information. In addition, we build trust and effective communication with our esteemed customers to offer professional writing services.
03
Affordability
There are no hidden charges or royalties on our ghostwriting service. Instead, we offer our customers flexible payment methods and affordable ghostwriting services.
04
Customer Satisfaction
We understand the importance of your time and money. Our ghostwriters receive feedback and critiques, are consistent with you, and bring accurately what you want. We will be with you and make any necessary changes until you are satisfied.
05
Dynamic Stories
Our ghostwriting services are the best writing services with the greatest storytellers and professional experts in the writing industry. And our book writers are inherently incomparable when it comes to storytelling.
06
24/7 Customer Support
We will designate a dedicated account manager to handle the project when you decide to work with us. However, if you need assistance outside of business hours, our friendly customer representatives can help.
Contact Us Today To Get Your Ghostwriting Project Started!
Delivering The Best Writing Services Online
Get In Touch Now!
Poetry writing is, as the name suggests, the incorporation of words in your writing in order to create compelling content for the reader. Poems feature words that may look or sound alike. Poems can be included in a piece in several manners, but they all follow a particular pattern that the reader acknowledges after the constant repetition of rhyming words.
Poetry writing involves incorporating words into your writing in order to generate exciting information for the reader. Poems often contain words that are similar in appearance or sound. Poems can be included in various compositions, but they all follow a consistent pattern that the reader recognizes after repeatedly hearing rhyming lines.
It is a widely held belief that including poetic verses in your writing helps to immerse the reader in your work to a greater extent. Following a reading routine is both refreshing for the mind and beneficial to the reader's learning activities.
As an author, you hold all the rights to your work. We prefer it this manner because we are a ghostwriting service. You take full credit for the job and keep it. We don't ask for any royalties as it's your book, and it will remain so. You control all rights to your book, and you are free to use those rights in any way you see fit.