Publish your book everywhere.
Audiobook Services Online
Our team of experts has worked continuously with book writers and authors from all over the world to create the best and most-streamed audiobooks, which are among the best-selling titles on the audiobook market. So, collaborate with us to complete your project on time and to your specifications.
Globally Recognized Audiobook Services – Engage Your Audience With Incredible Narrations!
Become The Next Best-Selling Author With Our Professional Audiobook Services
Quick Turnaround Time
We know the value of your time, and every second you spend with us is valuable to both you and us. We have well-trained and experienced audiobook narrators who understand the importance of time management. They stick to your preferred deadline and accomplish their tasks within no time to keep a value for your work.
Professional Audiobook Narrators For Hire
Writers Clique's creative audiobook narrators have the abilities, expertise, and knowledge to develop an artistic audiobook that outshines among your audience to become the next bestseller while offering your audience to delve into the fascinating worlds of books. Developing an audiobook can be an intimidating task for you if you lack the required narration skills. So, if you have a fantastic storyline in your mind, or you are willing to transform your published book into a convenient audiobook, you are more than welcome to partner with our experienced audiobook narrators and develop a masterpiece ready to be published.
Personalized
Assistance
At Writers Clique, we consider our clients to be business associates. We strive to thoroughly grasp your audiobook's specific needs and your suggestions in order to make your day unique and leave a lasting impression on your audience!
Professional Audiobook Creation Services
People these days are so busy that they hardly have time to engage in recreational activities. As a result, the habit of reading books is not as popular as it once was. People would rather listen to audiobook versions of their favorite novels instead. Having an audiobook version of your book allows those who are blind or have poor eyesight to listen to it and be a part of your growing community. At Writer's Clique, we are not limited to writing or publishing books. We also offer professional audiobook creation services that offer the entire book in a clear and precise voice of your choice.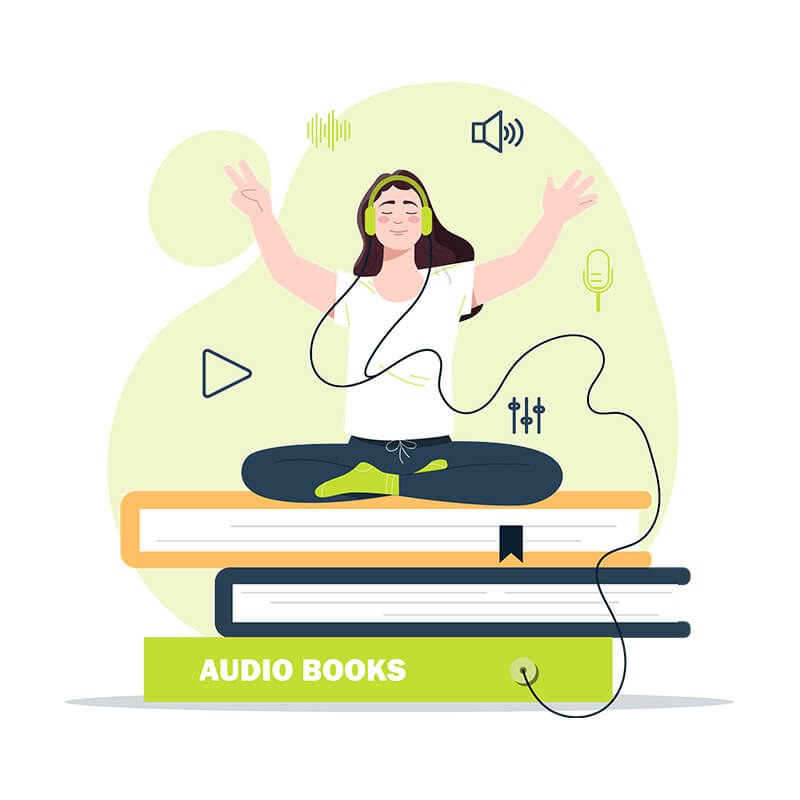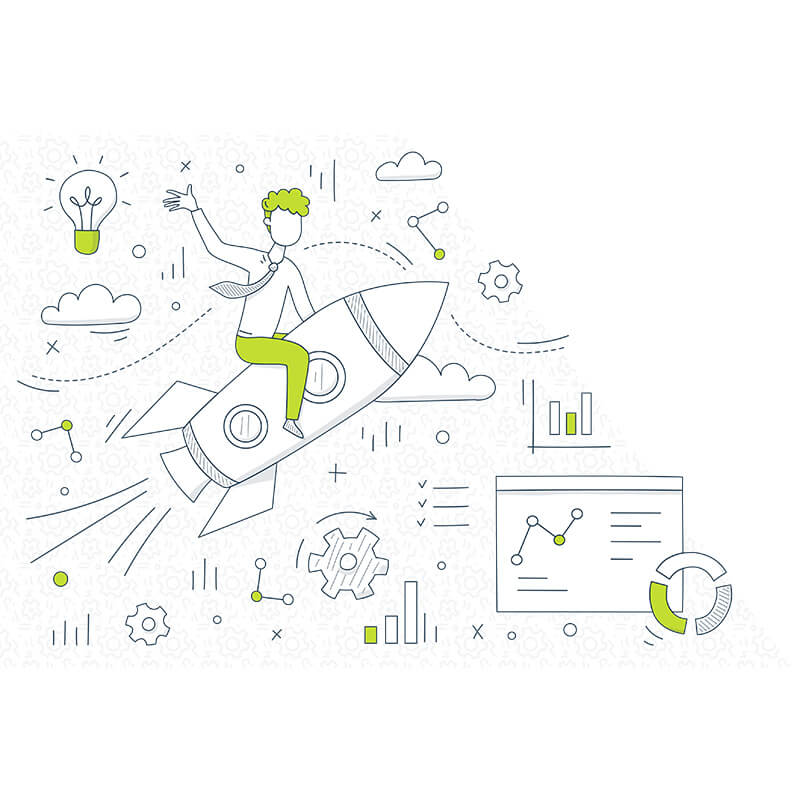 Grow Your Online Audience With Writer's Clique Professional Audiobook Creation Services!
With the invasion of digital media, holding the attention of your audience has become a nightmare. In the meantime, the typical human attention span has shrunk significantly. Moreover, with the widespread usage of social media sites such as Facebook and Instagram, people's attention spans have shrunk even more. However, Writers Clique is dedicated to providing you with the best and most professional audiobook creation services. So, hire our superior audiobook creation services to reach your target audience.
That's why we have employed the help of a team of professional audiobook voiceover artists to create interesting and thrilling dialogues and give the story a heartbeat that will keep readers engrossed from beginning to end. So, take advantage of our professional audiobook creation services and give your writing career a boost!
01
Experienced Ghostwriters
We provide our clients with outstanding ghostwriting services. Let our experienced ghostwriters write your story. They guarantee an exceptional copy with their creativity and make sure that the quality will never be compromised.
02
Privacy
Privacy is an important factor when it comes to ghostwriting services. We take firm actions to ensure the security of your data and information. In addition, we build trust and effective communication with our esteemed customers to offer professional writing services.
03
Affordability
There are no hidden charges or royalties on our ghostwriting service. Instead, we offer our customers flexible payment methods and affordable ghostwriting services.
04
Customer Satisfaction
We understand the importance of your time and money. Our ghostwriters receive feedback and critiques, are consistent with you, and bring accurately what you want. We will be with you and make any necessary changes until you are satisfied.
05
Dynamic Stories
Our ghostwriting services are the best writing services with the greatest storytellers and professional experts in the writing industry. And our book writers are inherently incomparable when it comes to storytelling.
06
24/7 Customer Support
We will designate a dedicated account manager to handle the project when you decide to work with us. However, if you need assistance outside of business hours, our friendly customer representatives can help.
Contact Us Today To Get Your Ghostwriting Project Started!
Delivering The Best Writing Services Online
Get In Touch Now!
As the name indicates, an audiobook is a book that employs audio as its narrative medium. Audiobooks were formerly referred to as talking books, but they have grown popular among readers. People listen to them on Apple Books, nook audiobooks, and Google Playbooks, among other websites and apps. Audiobooks are now available on a variety of electronic devices, including smartphones, tablets, PCs, and laptops.
An audiobook listener can listen to the book's recordings, whereas a textbook reader can only read the book. Although it is debatable if an audiobook is more valuable than a textbook, most people find audiobooks to be more useful for a number of reasons. The development of literary abilities or the ease of language acquisition are examples of these influences. Audiobooks are also useful for people who can't read or have trouble concentrating, as well as those who have eyesight problems. Ultimately, audiobooks serve a large segment of the literary market.
An audiobook narrator narrates the story in their own voice and captures it in such a way that the listener is captivated. The narrator is an expert who narrates the story and is the most crucial part of the audiobook's success. It is impossible to stress the value of strong writing skills while producing a book or an audiobook. The audiobook will be more engaging if the narrator performs a better job recording their voiceovers.