Publish your book everywhere.
Professional Non-fiction Writers For Hire!
Non-fiction books help in the development of your brand and expand your audience. We provide professional non-fiction book writing services to meet all of your writing requirements. We work on it dedicatedly, whether it is a non-fiction ghost book or a fiction book. Our professional non-fiction book writers are capable of turning your brilliant concept into a strong book.
Hire The Best Nonfiction Writers
We Aim To Unleash Your True Potential With Our Outstanding Nonfiction Book Writing Services
Quick Turnaround Time
We know the value of your time, and every second you spend with us is valuable. We have well-trained and experienced non-fiction writers who understand the importance of time management. They stick to your preferred deadline and accomplish their tasks within no time to keep a value for your work.
Professional Nonfiction Book Writers for Hire
Writers Clique's creative non-fiction writers have the abilities, expertise, and knowledge to develop an engaging storyline that outshines among your reader to become the next best-seller. Writing a non-fiction novel can be intimidating for individuals lacking the required writing skills. So, if you have a fantastic storyline in your mind, you are more than welcome to partner with our experienced non-fiction book writers and develop a masterpiece ready to be published.
Personalized Assistance
At Writers Clique, we consider our clients to be business associates. We strive to thoroughly grasp your book's specific needs and writing suggestions in order to make your day unique and leave a lasting impression on your audience!
Express Your Thoughts To The World With Our Professional Non-Fiction Writing Services
For years, we have been offering non-fiction ghostwriting services. As a result, our non-fiction writers are seasoned professionals. Owe offers outstanding non-fiction writing services, and we take full responsibility for this. You won't have to worry about the completion of your book once you have hired our non-fiction ghostwriters. All our ghostwriters require is your fundamental concept to convert it into a book that can be published. You will feel convenient as our non-fiction writers possess the traits like deep listening, note-taking, and an exceptional writing style.
We efficiently complete your manuscripts while taking into account your ideas. Throughout the non-fiction writing process, we stay by your side and treat your project as if it were our own, concentrating on what you want from your book.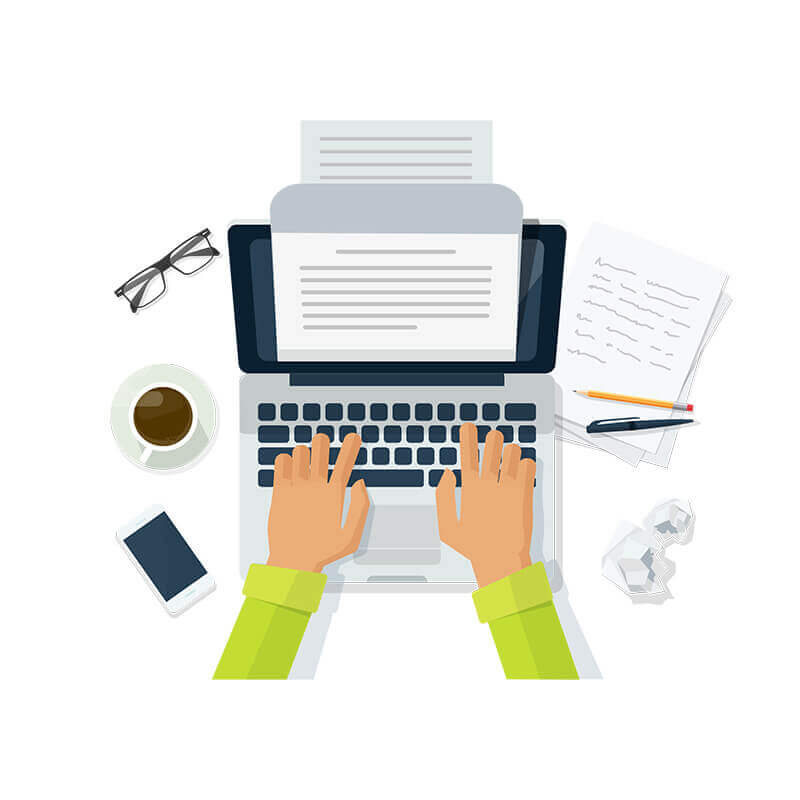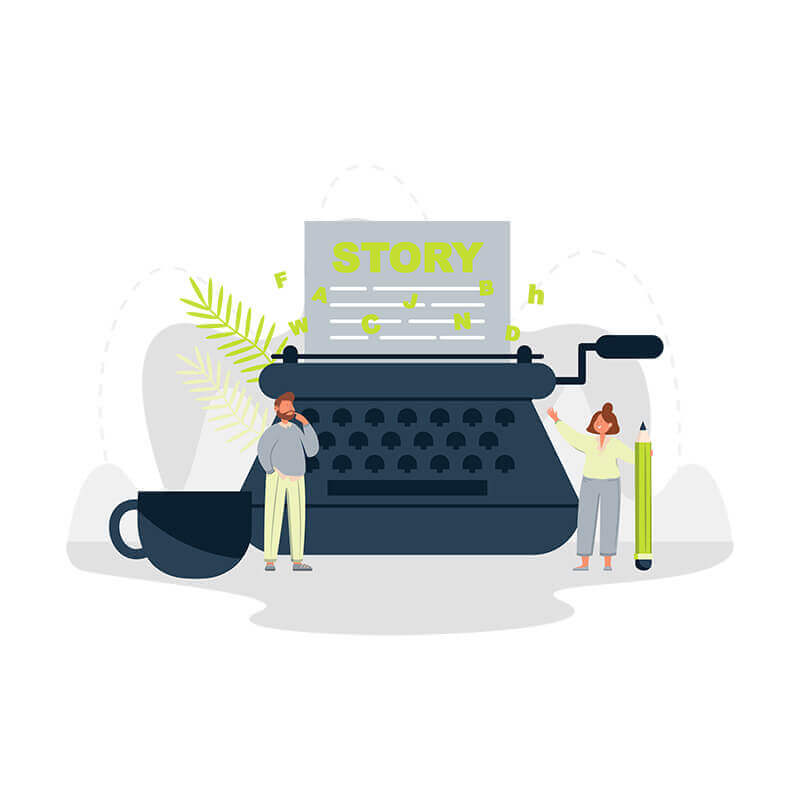 A Pioneer In Non-fiction Book Writing Services!
Non-fiction writing takes more than just time and imagination. Original story, accurate description, metaphorical language, and concrete imagery are all required for a profound connection. It's also necessary to include poetic qualities like rhyme, rhythm, and melody in the language. It will keep the audience interested.
Writers Clique is happy to provide you with professional non-fiction book writing services and the best customer service. So, if you want to be acknowledged as a renowned author in the industry, we can definitely assist you!
01
Experienced Ghostwriters
We provide our clients with outstanding ghostwriting services. Let our experienced ghostwriters write your story. They guarantee an exceptional copy with their creativity and make sure that the quality will never be compromised.
02
Privacy
Privacy is an important factor when it comes to ghostwriting services. We take firm actions to ensure the security of your data and information. In addition, we build trust and effective communication with our esteemed customers to offer professional writing services.
03
Affordability
There are no hidden charges or royalties on our ghostwriting service. Instead, we offer our customers flexible payment methods and affordable ghostwriting services.
04
Customer Satisfaction
We understand the importance of your time and money. Our ghostwriters receive feedback and critiques, are consistent with you, and bring accurately what you want. We will be with you and make any necessary changes until you are satisfied.
05
Dynamic Stories
Our ghostwriting services are the best writing services with the greatest storytellers and professional experts in the writing industry. And our book writers are inherently incomparable when it comes to storytelling.
06
24/7 Customer Support
We will designate a dedicated account manager to handle the project when you decide to work with us. However, if you need assistance outside of business hours, our friendly customer representatives can help.
Contact Us Today To Get Your Ghostwriting Project Started!
Delivering The Best Writing Services Online
Get In Touch Now!
The reporting of facts that are based on the truth is what non-fiction writing is all about. Technical writing, academic papers, theology, memoir writing, journalism, and articles are just a few examples.
Nonfiction refers to reporting on facts in their natural state. However, the facts do not require any creativity. On the other hand, the framework might be shaped by a narrative or story. However, the facts must not be changed in order to do this.
The truth revealed in non-fiction books might be subjective or objective, but it is always meant to be the truth, at least from the writer's point of view. In articulating non-fiction writings, the creative aspect and writing talent are used.
In order to attract new clients, an unprofessional ghostwriter may reveal facts about your project, infringing on your rights. But we are proud to state that all of the information and manuscripts you offer us are kept completely confidential. We adhere to professional writing and publishing standards and ensure that snippets from your book are not utilized elsewhere without your permission.